From who you are to who you want to be.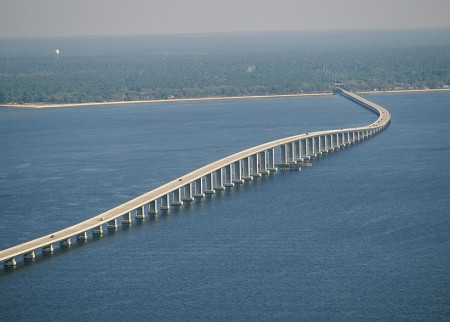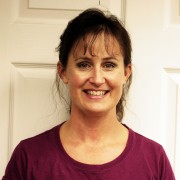 Welcome to my website!
After 17 years as a part-time personal trainer I finally decided to follow my passion and devote my life to full time personal training. Click on the links below to get more information on me. Plus, don't just take it from me, check out the testimonials from some of my longtime clients. Enjoy!
View Our Gallery
I am an AFAA Certified Personal Trainer and Group Fitness Instructor. Born and raised in the Ft. Walton and Niceville area. I started my career in fitness Spring 1997 out of strong conviction that we should be good stewards of our bodies.
I provide my clients with a safe and positive environment; whether in their home, office or at the gym, which to reach their individual goals. By keeping up with current studies and trends I am able to keep my clients motivated to not just reach their goals but to make proper nutrition and exercise a corner stone of their life.
Don't just take it from me, check out what some of my clients have to say.


If you are just at stones throw or an ocean away from your goal contact my today. Even if you just have questions, I'm always here to help.

"You're off to Great Places!
Today is your day!
Your mountain is waiting,
So... get on your way!"
― Dr. Seuss